Recap: TurtleSpeed x HellaBastos Car Meet
With the continuous growth of both TurtleSpeedShop.com and HellaBastos.com, and our interest with modified cars, we decided to organize/host our first Car Meet, which was held last Friday (7/1/11).

The turn-out was way better than expected. Me and the Bastos Boss (Gyrex) had arrived at the lot around 8:30pm as we had planned for the meet to begin at 9pm. As early as 8:45pm, people had started showing up. There was a huge variety of different cars ranging imports, euro's, and domestics.

With this the result of this meet having a awesome turn-out, we plan on organizing another one very soon.

As for now, check out the pictures from the "TurtleSpeed x HellaBastos Sumertime Meet"

The lot quickly filled up as soon as 9pm hit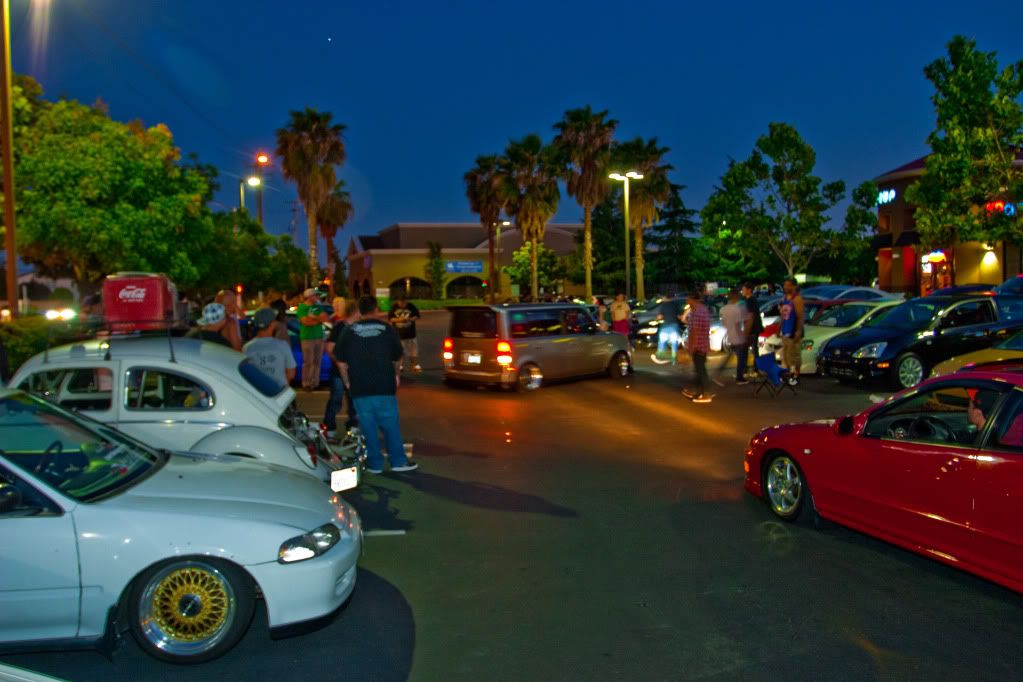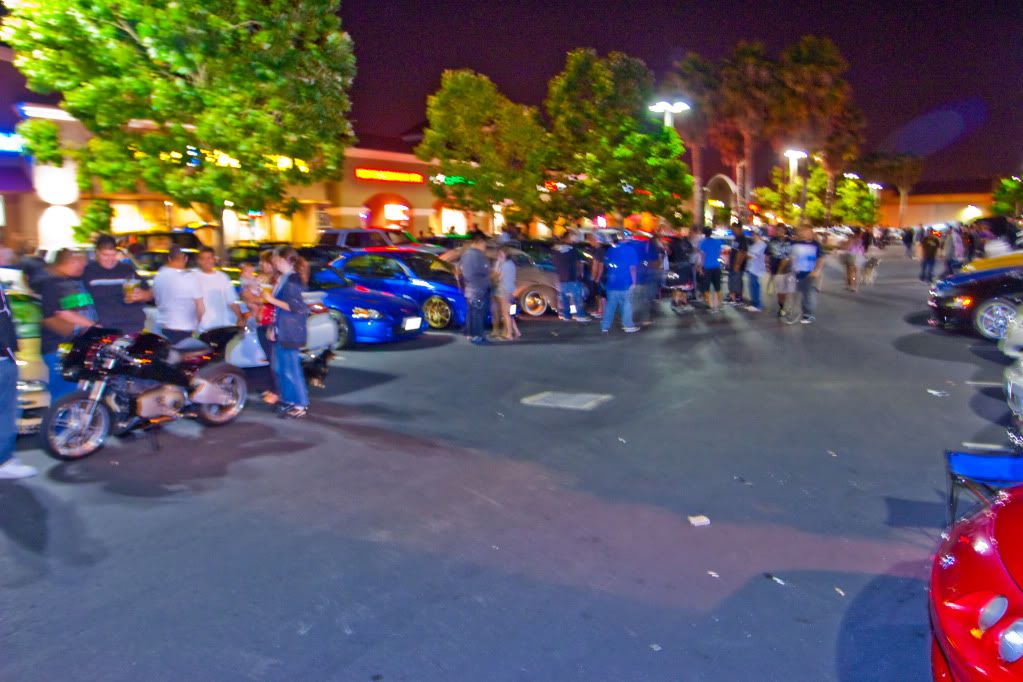 Clean CRZ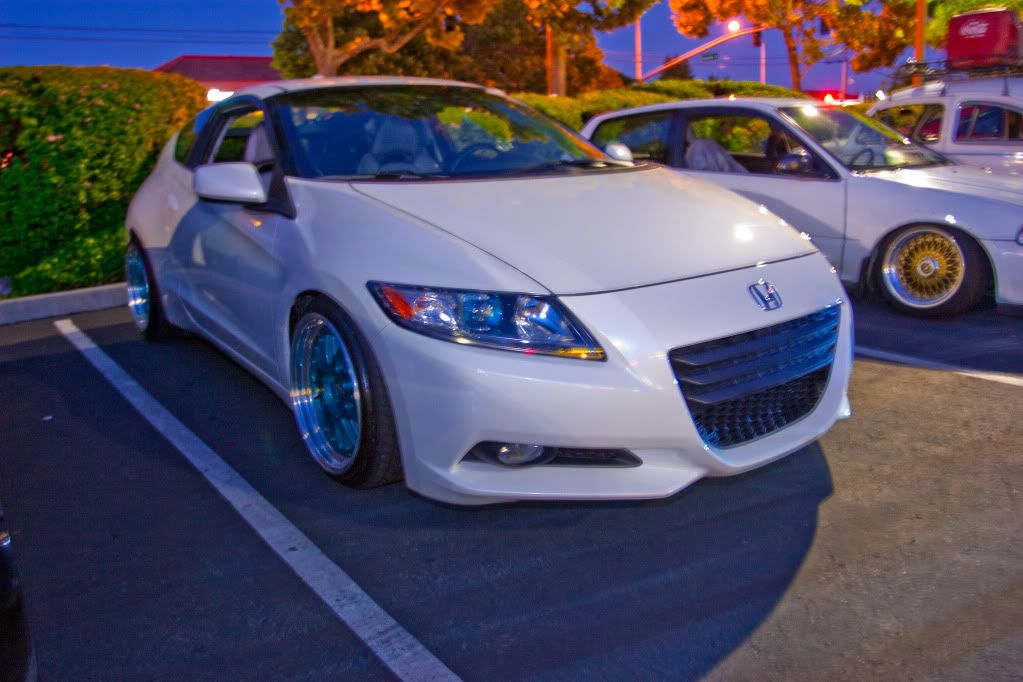 The homie Loreto brought neck breakin' Civic Ek


Simple, yet clean S2K rollin' into the lot


Classic VW Bugs came out


The homie John John texts while people check out his Bug.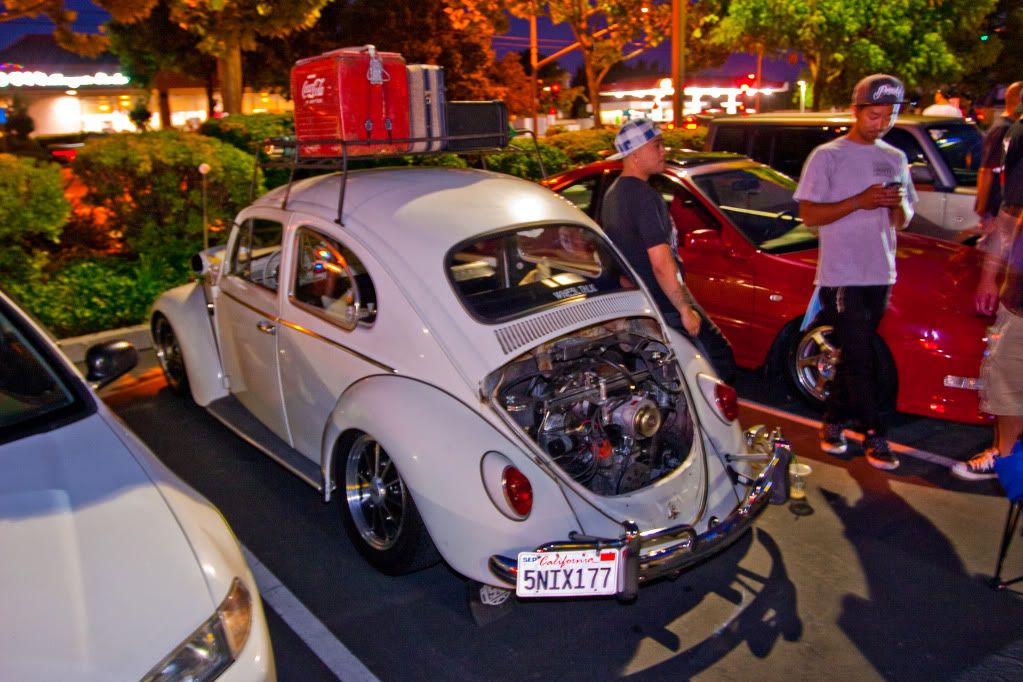 Hondas came out lookin' fresh as always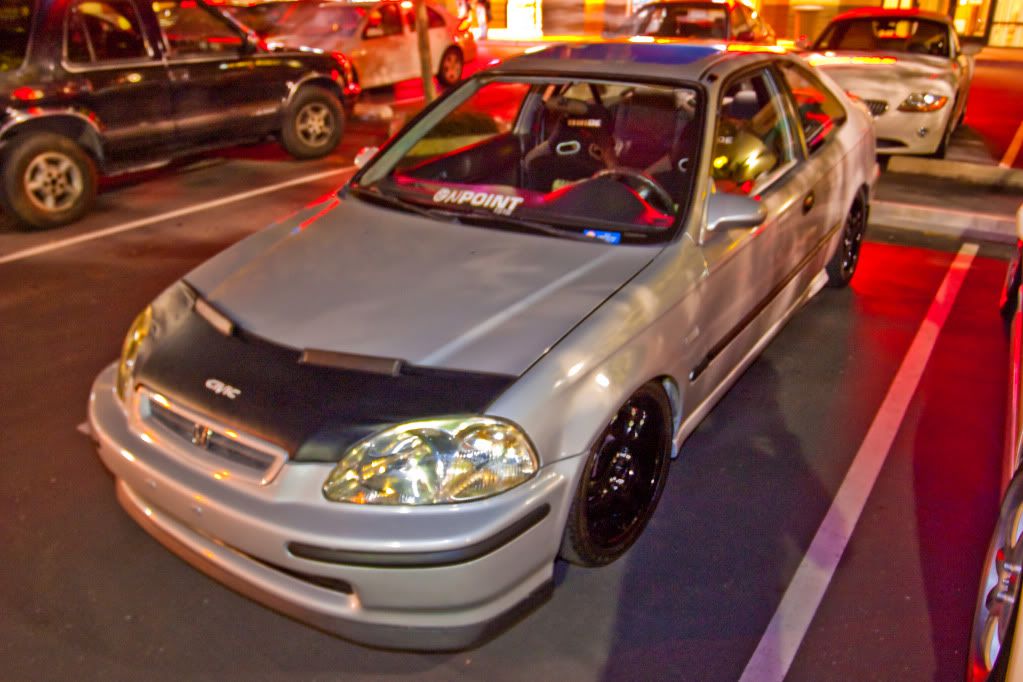 Part of the filled up lot


Luxury Cars lookin' clean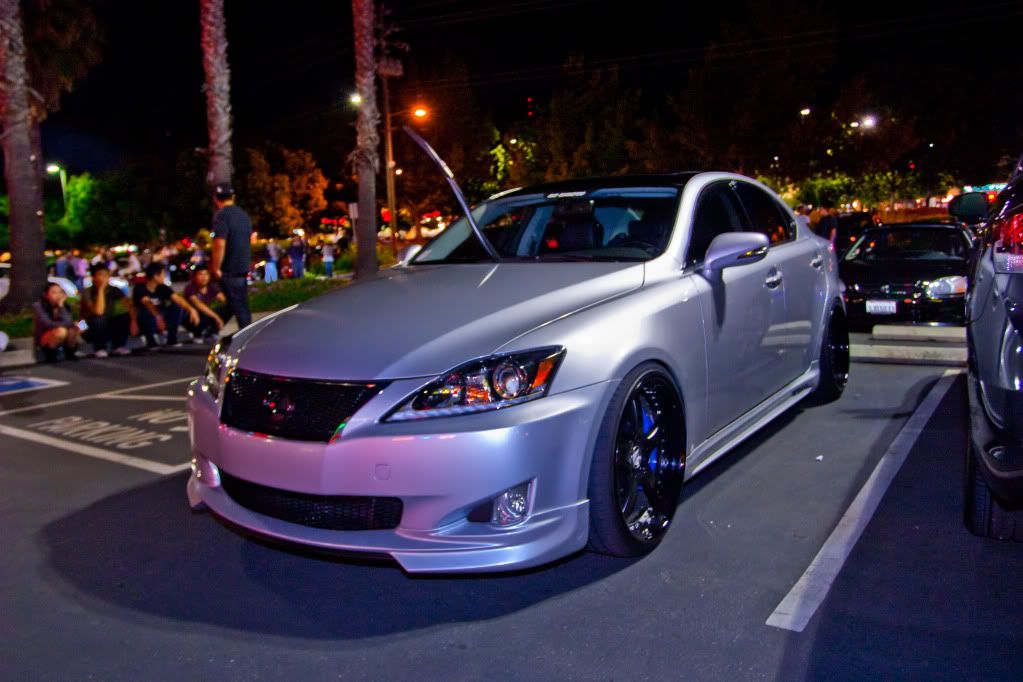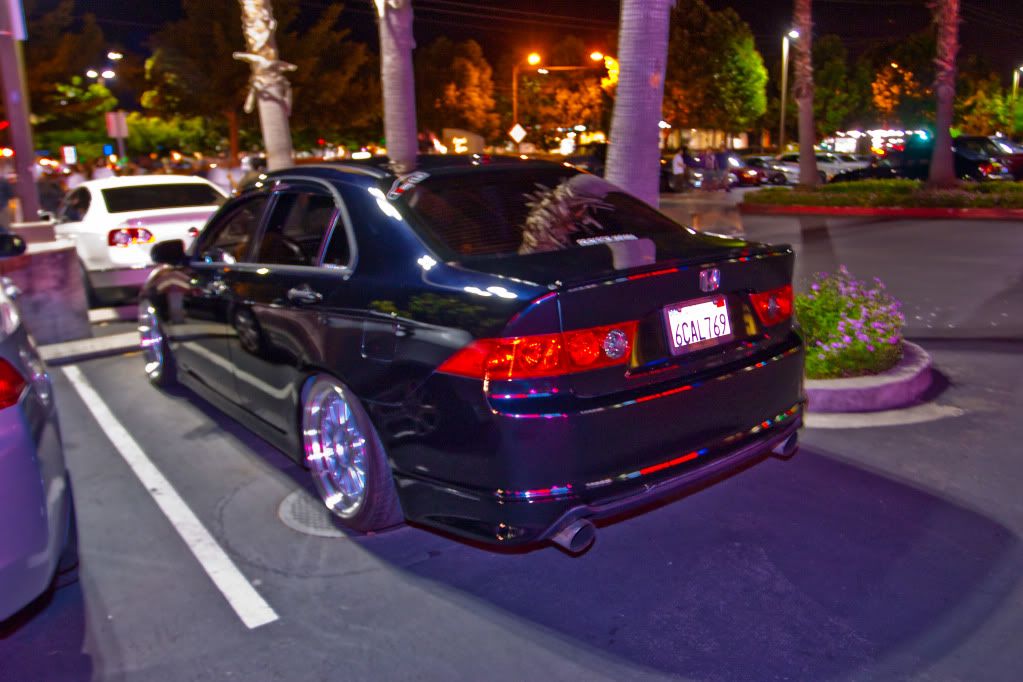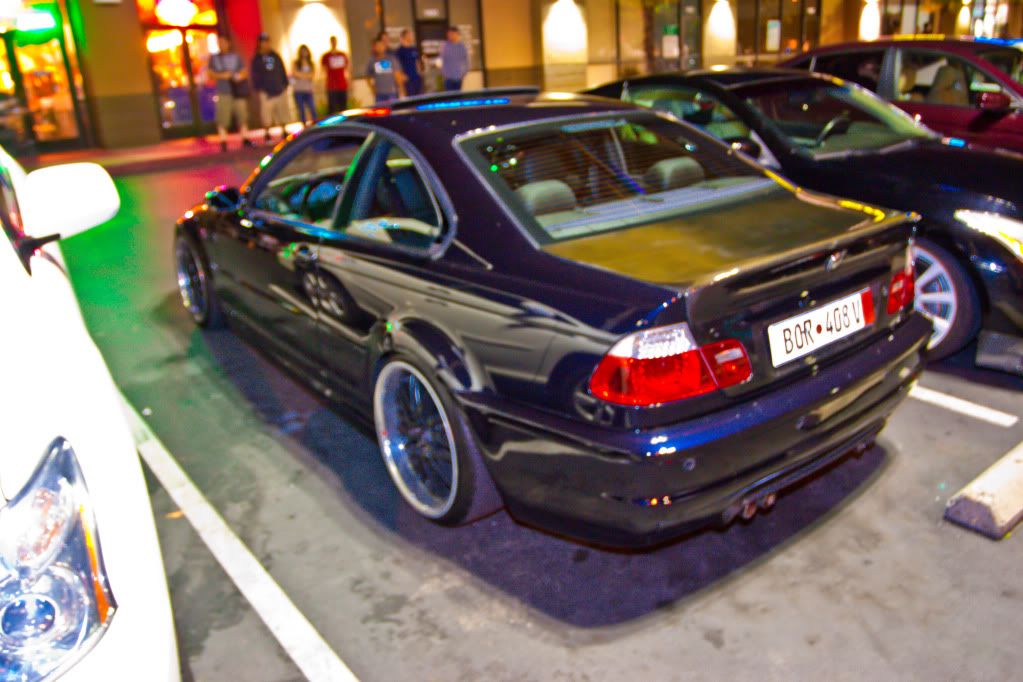 More pictures from the meet can be viewed here

*Photos taken by John Panem

Thanks to all the homies, crews, and everyone else that came out to support!!!

Until then, stay tuned-in for the next TurtleSpeed x HellaBastos Car Meet...