Rod's on-air CR-Z
Check out our homie Rod's CR-Z layin' it down on the ground. He was recently featured on Canibeat.com. and has been down with HB since day one. You can even slightly spot him rockin' an old school HB sticker on the rear window. Peep the full interview here.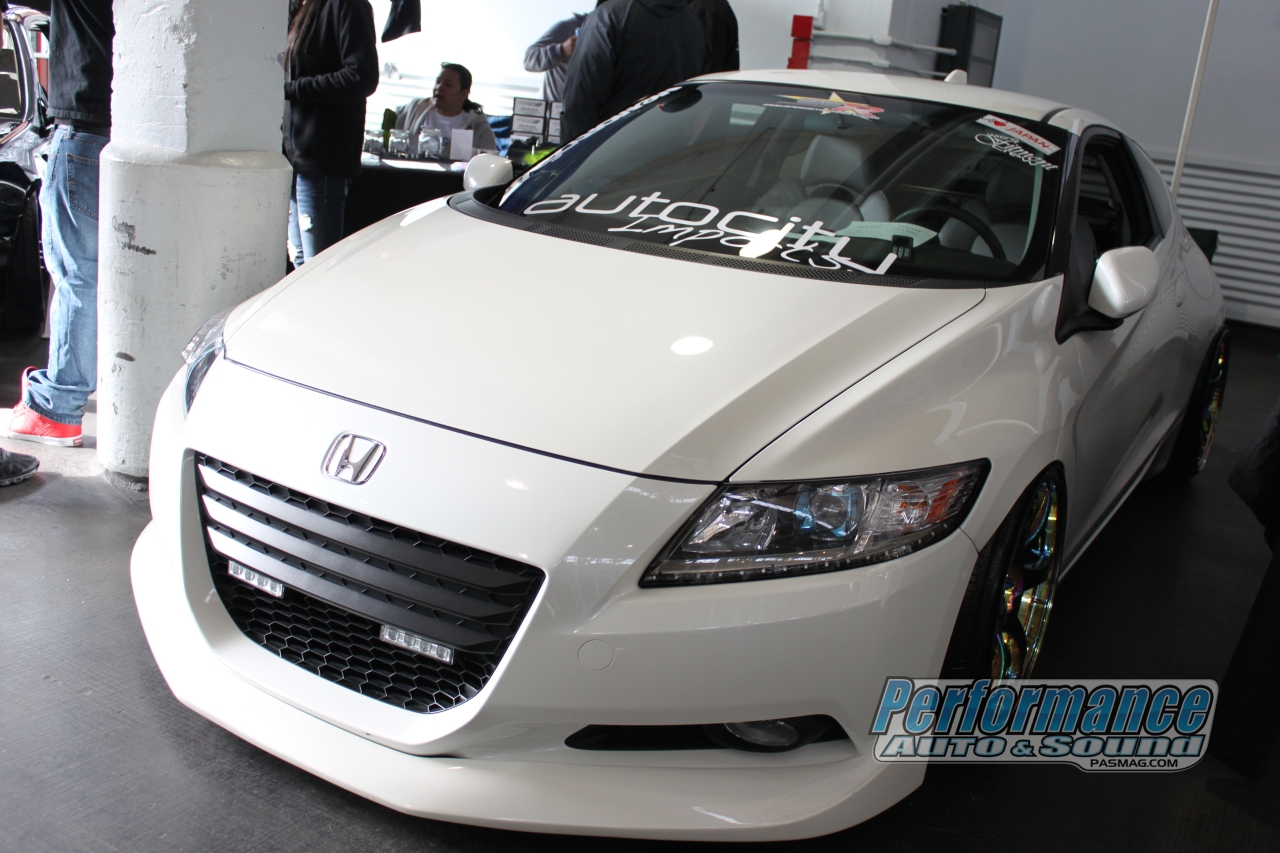 (photos courtesy of canibeat.com & pasmag)
His air kit in action...